Sanda Cook's painting is influenced by the beautiful landscapes and architecture of her native Romania. She studied at the Brasor School of Arts, and her travels throughout Europe, Japan, and the U. S. have given her work a unique perspective and style. Cook has shown extensively in metro Detroit including exhibits at the Scarab Club, River's Edge Gallery, Downriver Council of the Arts, Carr Center for the Arts, Detroit Artist Market, Grosse Point Art Center, Ariana Gallery, 4731 Studio, and the Padzieski Art Gallery.
Roy Feldman is a photojournalist and filmmaker with assignments including the White House and international work. He is a regular content provider to PBS and producer of Detroit Performs. His current project revolves around illustrating the beauty of his friends; writers, painters and poets.
Thomas is a fine art and commercial architectural photographer based in the Detroit area. His subject matter is diverse, ranging from organic studies of flora and fauna to cityscapes and architecture. Consistent throughout his imagery are questions relating to liminal space or transition and our relationship to both the natural and built environment. He has shown at galleries such as The Image Flow, Marin, CA, Photo Oakland, Oakland CA, The Scarab Club, Detroit MI, Praxis Gallery, Minneapolis MN and in Seoul, South Korea.
Heather is a photographer, producer, collector, and fan of contemporary and modern art. She is profoundly inspired by patterns and the order of things and committed to photographing real, meaningful and powerful images with a sense of humor and genuine interest in the authentic spirit of botanicals, landscapes and objects. In 2015 she became official photographer for Flowerhouse Detroit. She has been a professional photographer for 20 years.
Christopher Schneider learned to love wide open spaces growing up in Nebraska. He currently lives and works in Hamtramck, MI, where he founded HATCH ART, a non-profit organization supporting art and artists in a former convent/police station.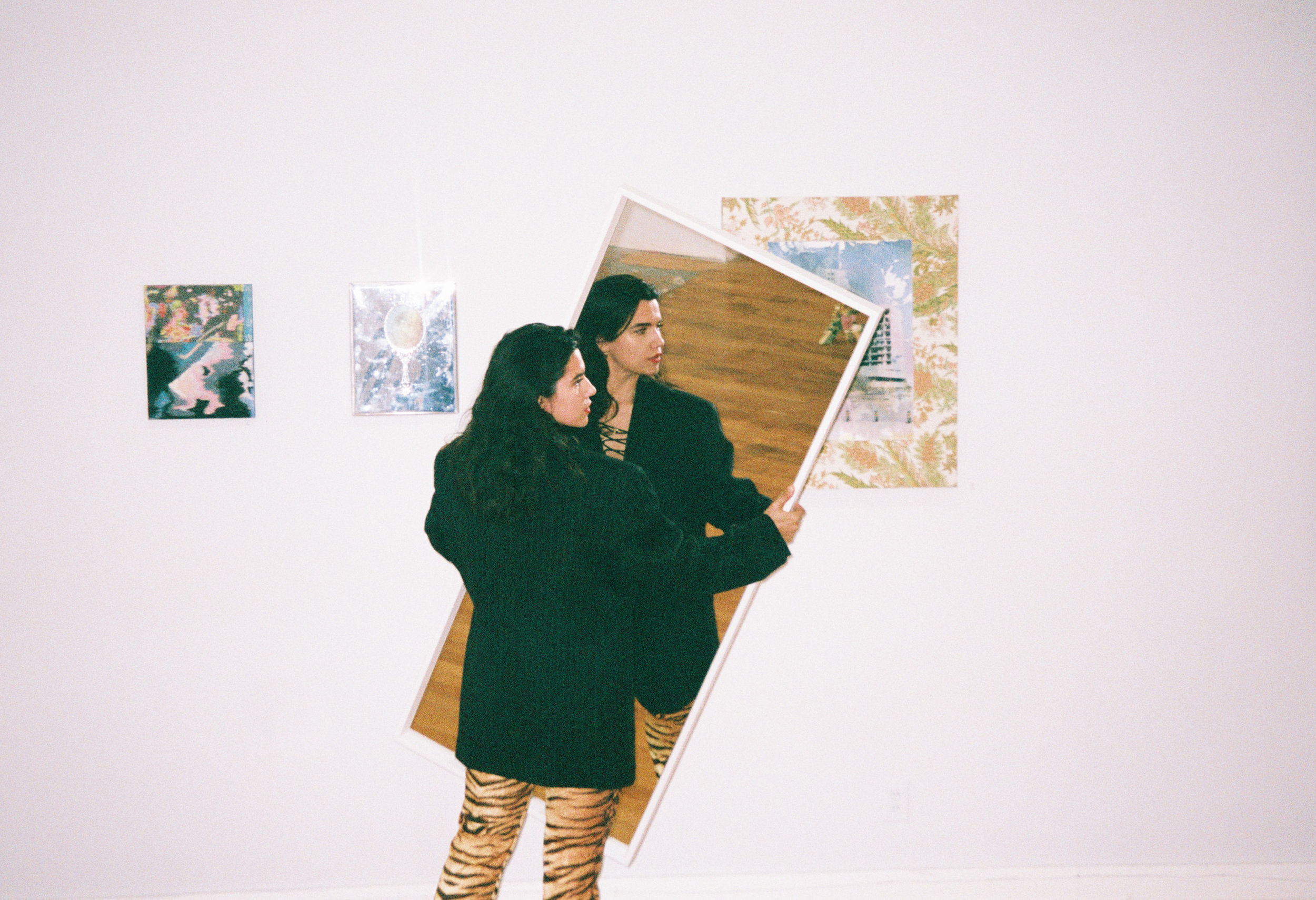 Dessislava Terzieva is a contemporary Bulgarian American artist who works in a variety of media, from paper collage and found object sculpture to immersive installation and interactive performance.
Born in Bulgaria, based in Detroit; working worldwide.
S. Kay Young is a Native American Detroit based artist, art advocate and teacher with an over 40 year career as a photographer. A descendant of the Eastern Band Cherokee Nation, her work is in numerous private and corporate collections, including The Detroit Institute of Arts, The University of Michigan and Cobo Center (The Detroit Regional Convention Facility Authority) in Detroit.